Now known as NTR or NRX, CyberTech voice recording solutions are designed to ensure compliance and security in regulated industries. 
Acquired by NICE in 2013, CyberTech voice recording solutions best served the communications compliance market. Designed to extract insight to impact business performance, reduce financial risks, and ensure safety and security, CyberTech is a compliance recording solution optimized for highly regulated industries such as financial services, banking, healthcare, utilities, and insurance. 
The CyberTech suite includes features such as voice recording, quality management, and analytics modules, as well as being compliant with regulatory requirements such as MiFID II, Dodd Frank, and PCI-DSS. 
As the regulatory environment changes, CyberTech users must look at their current recording situation and consider upgrading to more comprehensive and future-proof recording solution from the likes of NICE, Verint, Calabrio, and other vendors. Paired with managed and professional services to ensure all regulated communications are being recorded and a group of data archiving experts, CyberTech users are well-equipped with the toolset they need for reliable and resilient recording beyond the CyberTech product.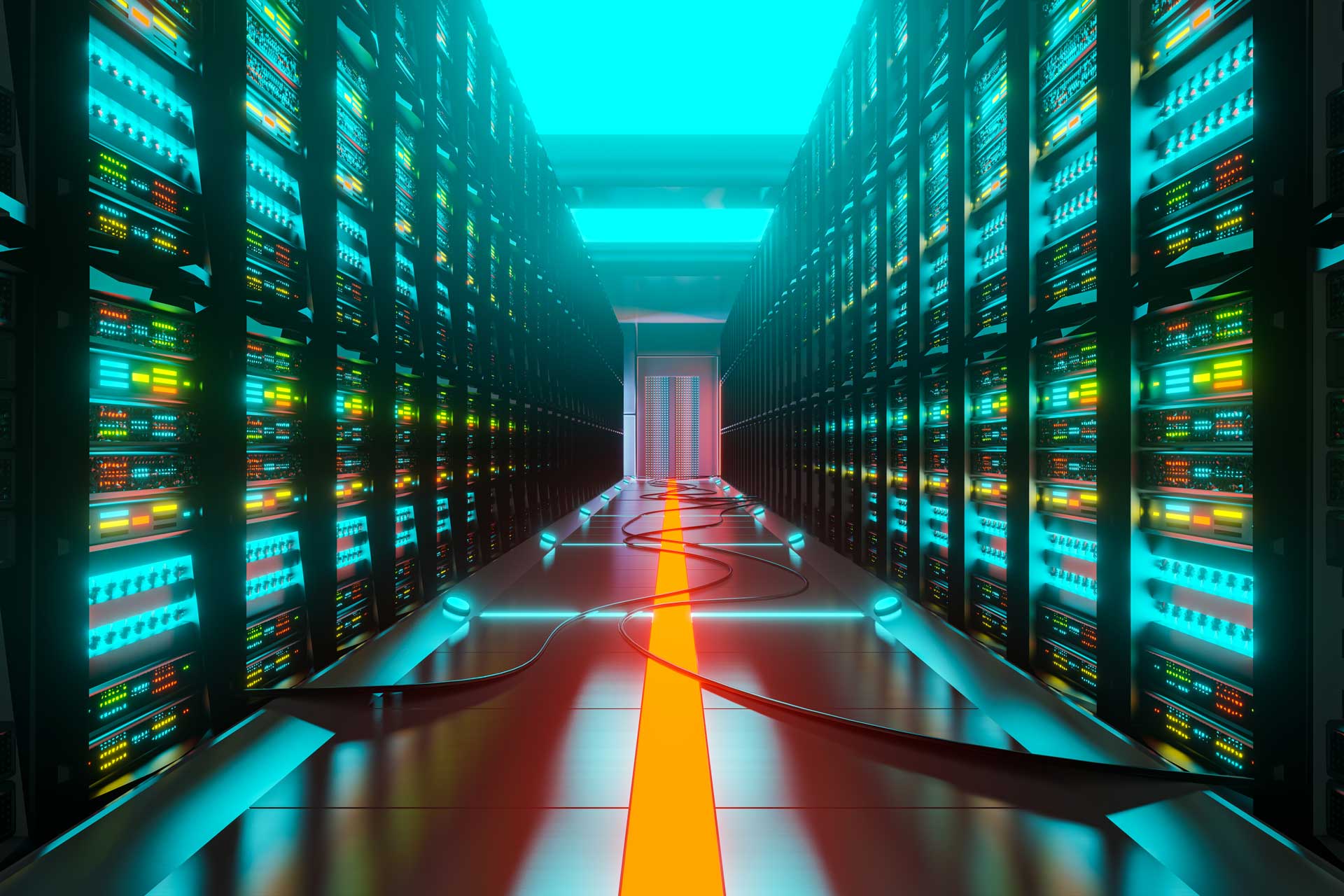 If you are still using CyberTech recording, Wilmac Technologies can recommend the next best-fit Communications Recording solution from our solution portfolio of industry-leading vendors NICE, Calabrio, Verint, and more. 
If you are managing multiple legacy voice recorders or would like to migrate your call recordings from legacy platforms, you should also consider our data archiving solution Continuity Replay. Continuity Replay is a search and replay tool that extracts your data from its original system, converts it into an open file format, and securely stores it in a browser-based user interface. It is designed to get you back in control of your data and give your organization the flexibility to manage it without having to rely on the original vendor. 
Recommended Solutions & Upgrades
Subscribe to Our Newsletter