As a recording solution for public safety organizations, Eventide effectively records and archives all mission-critical interactions. 
Eventide is a public safety recording solution designed for use in emergency services, law enforcement, and public safety organizations. Capturing audio from 911 calls, radio transmissions, and emergency dispatch centers, Eventide ensures accurate and secure records of critical interactions. 
Besides multichannel recording functionality, Eventide plays a crucial role in maintaining accountability, compliance, and the accuracy of records in the mission-critical field of public safety. The voice recorder also includes incident reconstruction, quality assurance, and reporting modules.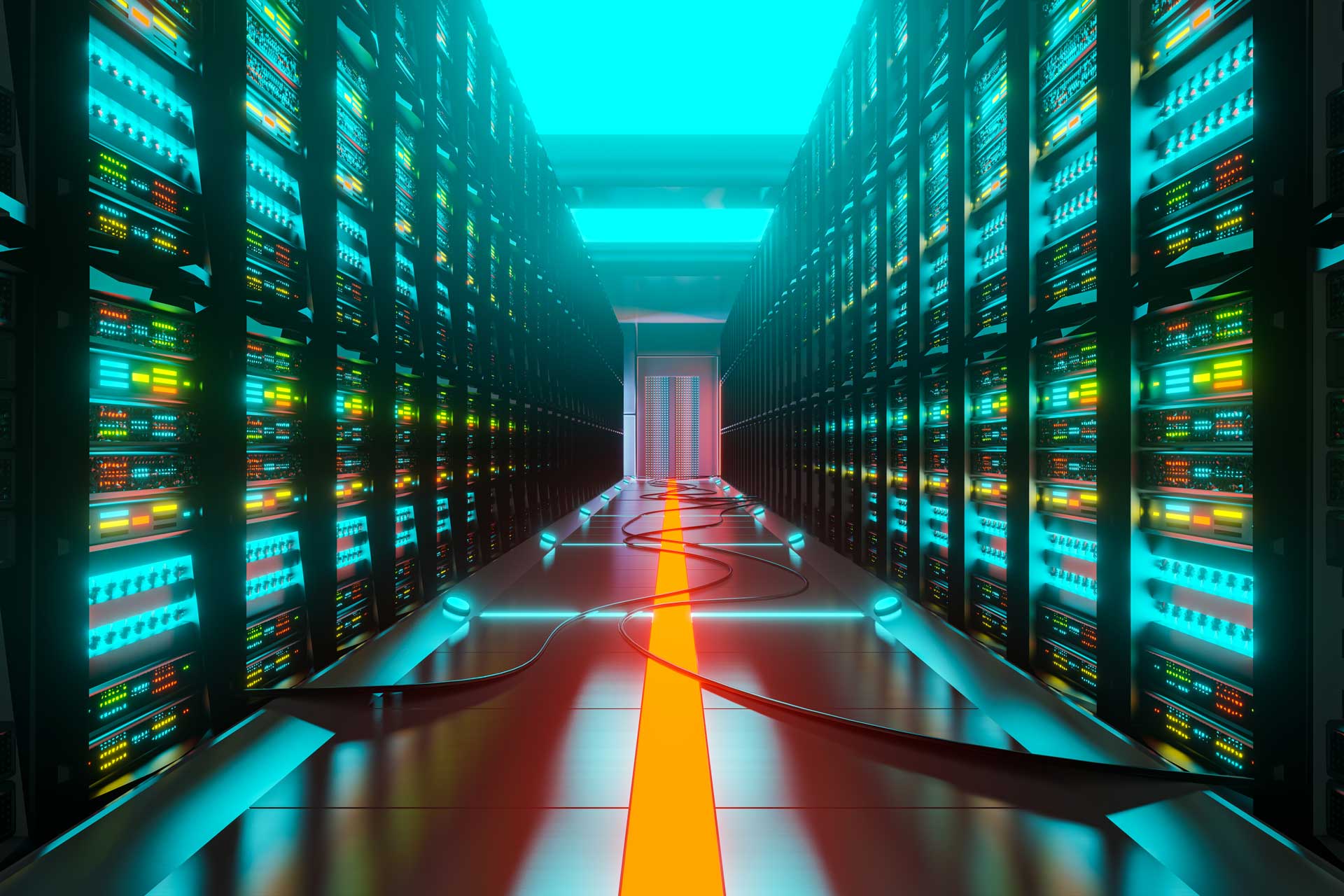 If you are still using Eventide, Wilmac Technologies can recommend the next best-fit recording solution with associated managed, professional, and maintenance services depending on your organizational requirements.  
If you have data that you must retain that is stacking up in your center in the form of DVDs, tapes, old servers, separate hard drives, or old standalone appliances, you should consider our data archiving solution Continuity Replay. Continuity Replay is a search and replay tool that extracts your data from its original system, converts it into an open file format, and securely stores it in a browser-based user interface. Wilmac Technologies has worked with Eventide's DDS-2 and DDS-3 file formats and can consolidate your recordings into one single portal for easy access. 
Recommended Solutions & Upgrades
Subscribe to Our Newsletter