Eyretel Mediastore is an archiving product designed to store call recordings safely and securely for compliance with retention periods. 
 Overview:

Eyretel

Mediastore
Eyretel Mediastore is primarily used for storing and managing recorded voice and data interactions, playing a role in securely archiving and retrieving recorded phone calls when needed for quality assurance, compliance, and dispute resolution. Eyretel Mediastore was sold by Enghouse Interactive.  
Used by regulated institutions with retention periods for their voice data, Eyretel Mediastore included security features to protect the recordings and ensure compliance with industry regulations and legal requirements. With data redundancy, backup capabilities, and features like audit trail, Eyretel Mediastore was used primarily for a secure place to store call recordings and access them when necessary to comply with retention periods.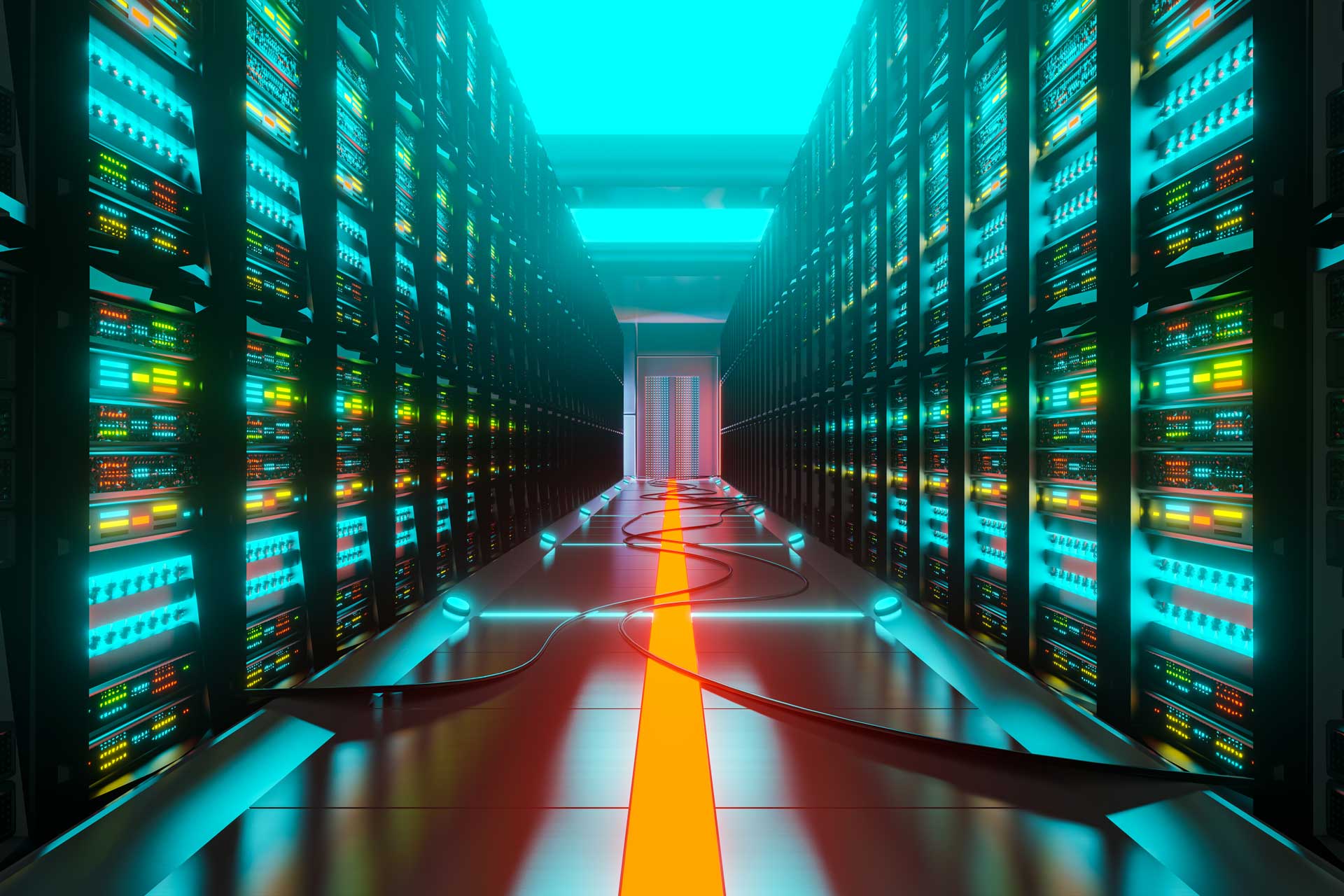 Support for

Eyretel

Mediastore

 
If you are still using Eyretel Mediastore, Wilmac Technologies can recommend the next best-fit recording solution upgrade from our portfolio depending on your industry and organizational requirements. 
If you are transitioning to a new vendor and have data that you must retain, you should also consider our data archiving solution Continuity Replay. Continuity Replay is a search and replay tool that extracts your data from its original system, converts it into an open file format, and securely stores it in a browser-based user interface. It is designed to get you back in control of your data and give your organization the flexibility to manage it without having to rely on the original vendor. 
Recommended Solutions & Upgrades
Subscribe to Our Newsletter