As a contact center management tool, Genesys PureConnect is designed to create positive customer engagements for enterprise level organizations.  
 Overview:
Genesys PureConnect
Genesys PureConnect is a Workforce Engagement Management solution designed to help organizations effectively manage their workforce, improve productivity, and enhance the customer experience in contact center settings. Genesys PureConnect will be end of support July 31, 2025. 
Within the customer service environment, Genesys PureConnect has modules for workforce management, quality assurance, performance management, analytics, gamification, real-time monitoring, and more. As an omnichannel solution, Genesys PureConnect facilitates and records interactions across various channels, including voice, email, chat, and social media. Genesys PureConnect is an on-premises contact center management solution.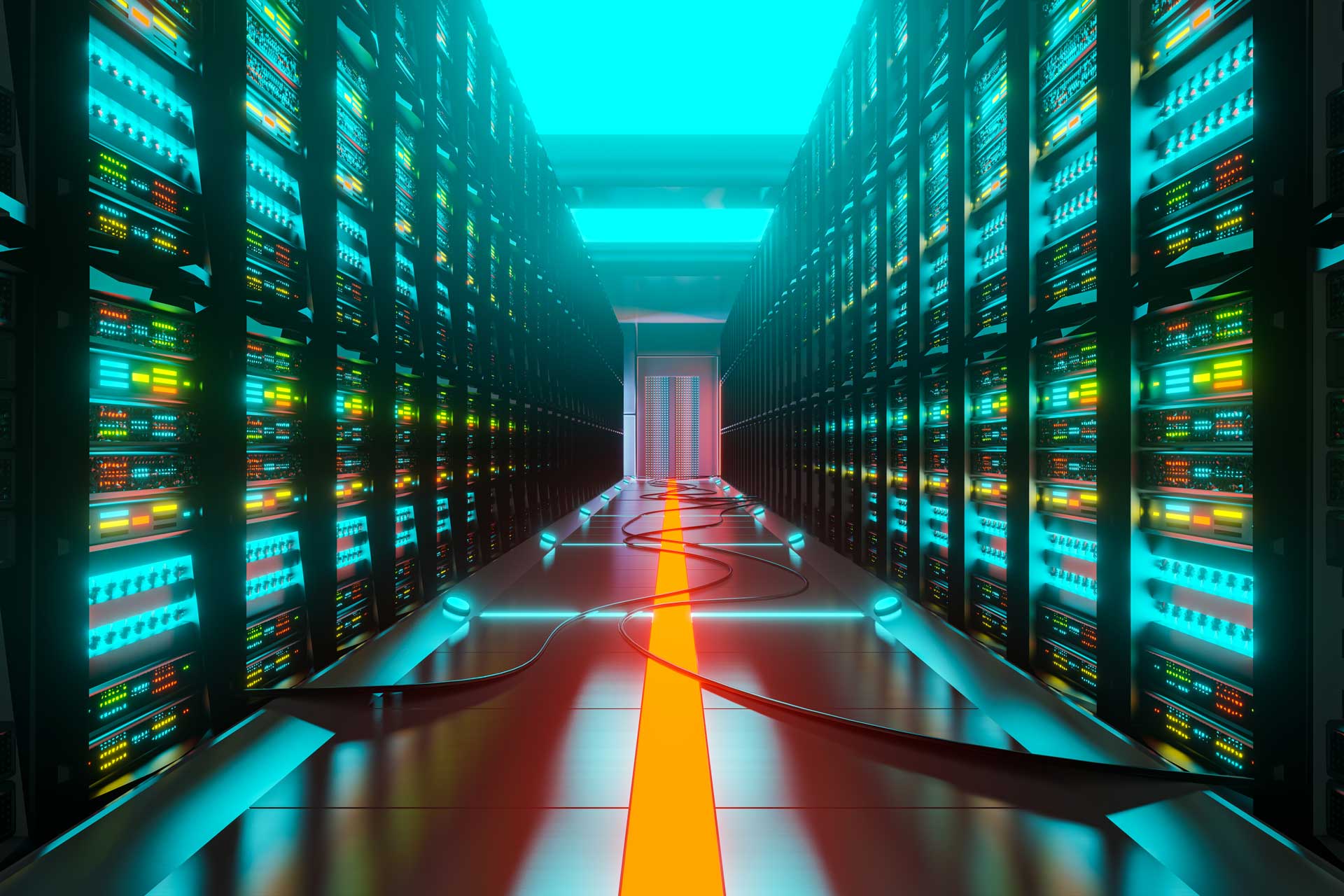 Support for
Genesys PureConnect
If you are still using Genesys PureConnect or another Genesys product nearing end-of-support, Wilmac Technologies can recommend the next best-fit Workforce Engagement Management upgrade from our portfolio of solutions depending on your industry and organizational requirements. 
If you are transitioning to a new vendor and have data that you must retain, you should also consider our data archiving solution Continuity Replay. Continuity Replay is a search and replay tool that extracts your data from its original system, converts it into an open file format, and securely stores it in a browser-based user interface. It is designed to get you back in control of your data and give your organization the flexibility to manage it without having to rely on the original vendor. 
Recommended Solutions & Upgrades
Subscribe to Our Newsletter